29 Ways to Say No and Keep Your Self-Respect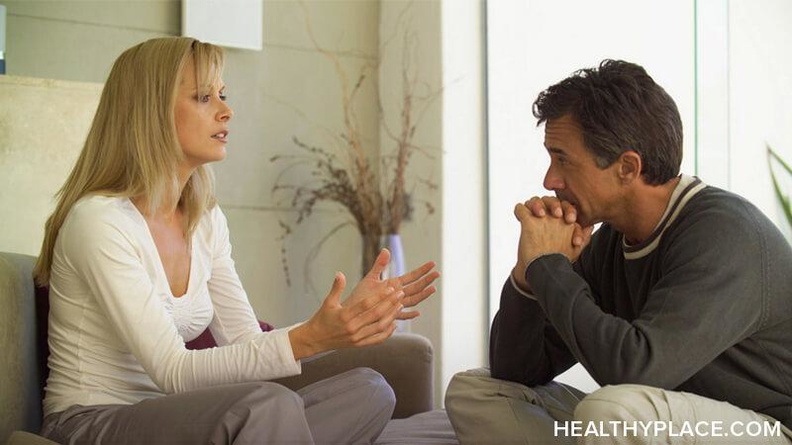 "No" can be a complete sentence, but there are many ways to say no. Some people have a hard time putting themselves first and feel uncomfortable flexing their assertiveness muscle, which is key to building self-esteem. But when you take on too much, slide into the role of people-pleaser, or simply don't want to do something, saying no is important. Saying no is an act of self-respect, and fortunately, there are many ways to say no.
Just the other day, a colleague of mine reminded me of this lesson. I had so much going on and was asked to take on one more project. I must have had a mix of dread and confusion my face because she promptly said, "You are allowed to say no. 'No' is a complete sentence." We discussed that it would actually be a disservice to me and them if I were to take it on, because I just didn't have the time or the patience to dedicate to the process.
You Can Learn to Say No
Have you ever wanted to stay in but felt the urge to meet up with a friend? Or have you been stuck in a situation you loathe because you were too worried about what others would think of you if bowed out?
The only person that suffers is you. Sometimes you may not know how to say no because you are worried or insecure which is very normal, but use the list below to help. It can be hard at first, but learning ways to say no--and using them--is key to winning others' respect and building your self-esteem.
29 Ways to Say No
No thanks.
Thank you for thinking of me, I'm sorry I can't at this time.
I just can't right now.
I'm unavailable.
I'm not feeling up for it.
I'm not able to make it this week/month/year.
I've got too much on my plate right now.
I can't fit it in.
I'm not taking on anything else right now.
I wish I could make it work.
It's not possible.
I'd love to in the future, but I really can't right now.
If only I could.
It's too bad I'm busy but please let me know how it turns out.
I'm slammed.
Perhaps when things clear up on my end.
I'd love to take a raincheck.
Perhaps, another time, let me know what next week/month looks like.
Thanks for thinking of me, but I can't.
I'm not sure I'm the best for it.
I just don't have the time, sorry.
No thank-you, but it sounds lovely.
It sounds like you're looking for something I'm not able to give right now.
It's not a good idea for me.
I won't be able to help.
If only I had a clone.
I won't be able to dedicate the time I need to it.
I'm working on a project, so won't be able to.
I'm honored, but can't.
Put yourself and your time first. Practice saying "no" to something this week that doesn't feel like a good fit. It may be a bit uncomfortable, but it is the best way to begin taking back your self-respect and building self-esteem.
Emily is the author of Express Yourself: A Teen Girls Guide to Speaking Up and Being Who You Are.You can visit Emily's Guidance Girl website. You can also find her on Facebook, Google+ and Twitter.
APA Reference
Roberts, E. (2014, September 19). 29 Ways to Say No and Keep Your Self-Respect, HealthyPlace. Retrieved on 2023, December 8 from https://www.healthyplace.com/blogs/buildingselfesteem/2014/09/29-ways-to-say-no-and-keep-your-self-respect
Author: Emily Roberts MA, LPC
this reminds me of me. I have a hard time saying no. It reminds me that is what i used to do when i was young. I had a hard time saying no.
Drawing boundaries can be quite uncomfortable at first, but it's crucial to gaining self respect and the respect of those around you.
"No" seems like a scary word at first, but it will become easier to say with a little practice.
Thanks for the list, I like, "If only I had a clone."
Leave a reply