How Serving Others Benefits Everyone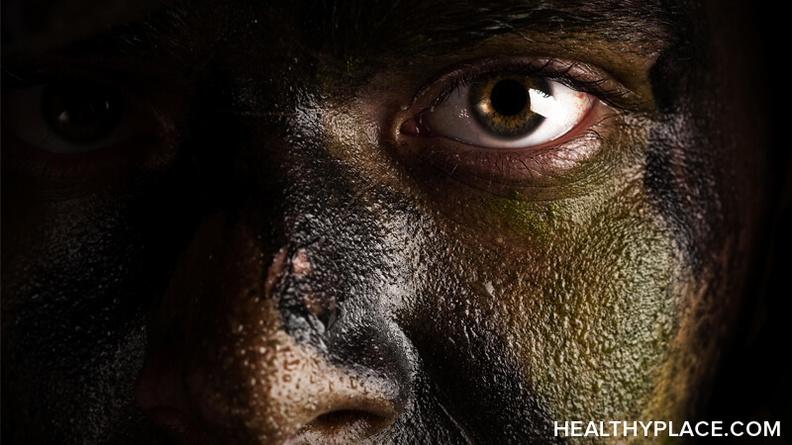 Serving others is showing compassion, goodwill and kindness. Serving others is linked to positive effects on the helping individual's wellbeing. Likewise, those who are the recipients of good deeds experience a positive effect on their wellbeing as well. Bottom line is, serving others includes benefits for ourselves, to include increased happiness and wellbeing.
Military Service Is One Way of Serving Others
The best way to find yourself is to lose yourself in the service of others. ~ Mahatma Gandhi
Every year on November 11th we observe Veterans Day in the United States of America. This is an opportunity to celebrate America's veterans for their service to our nation, patriotism, love of country and sacrifices to protect our way of life and freedom. The reasons for joining the military are wide-ranging, but above all the reason for staying is to belong, grow, serve and protect the freedoms we hold dear.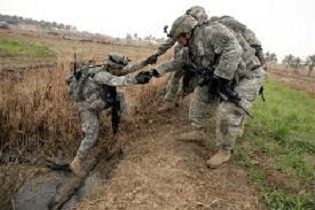 For more than 20 years I served in the military. I learned that the freedom we enjoy is not free and as I have witnessed in recent years the price is very high. I took my commitment to serve this great nation very seriously and espousing service before self was, and remains, a core value for me. It was an honor to wear the uniform, serve this country and make sacrifices for the greater good. My time in the military was an incubator of esprit de corps, serving others and altruism.
How to Reap the Benefits of Serving Others
According to Dr. Stephen Post, best-selling author of The Hidden Gifts of Helping: How the Power of Giving, Compassion, and Hope Can Get us Through Hard Times (Jossey-Bass, 2011), here's how to enjoy the benefits of giving that are related to happiness and health: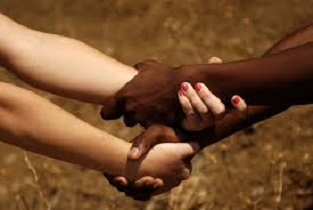 Be unselfish. Giving, or even thinking, genuinely about giving is associated with health and wellbeing.
Stop obsessing about yourself. Individuals who think more about themselves and their own wants and issues are unhappy. Support others. Helping can be therapeutic if you are experiencing similar problems as the recipient of your support. It can help lessen mild depression.
Volunteer. Volunteerism positively affects your happiness, mood, self-esteem, and wellbeing.
Keep in mind you may need help. There may come a time when you need the help of someone in the future.
Be kind. Altruism is linked to reduced mortality and longevity.
Find balance in serving others. Don't overdo it, but always remember,
You can't help someone get up a hill without getting closer to the top yourself. ~ Gen. H. Norman Schwarzkopf, Jr.
Do you consider yourself altruistic? What does serving others mean to you? Do you participate in volunteer activities that serve others? Do you associate doing good deeds with, happiness, good health and wellbeing?
You can also find Dr. Savion on her website, Google+, Twitter, Linkedin and Facebook.
APA Reference
Savion, S. (2014, November 17). How Serving Others Benefits Everyone, HealthyPlace. Retrieved on 2023, October 4 from https://www.healthyplace.com/blogs/livingablissfullife/2014/11/five-benefits-of-serving-others
Author: Sydney Savion, D.Ed.