So Long and Continue Living a More Blissful Life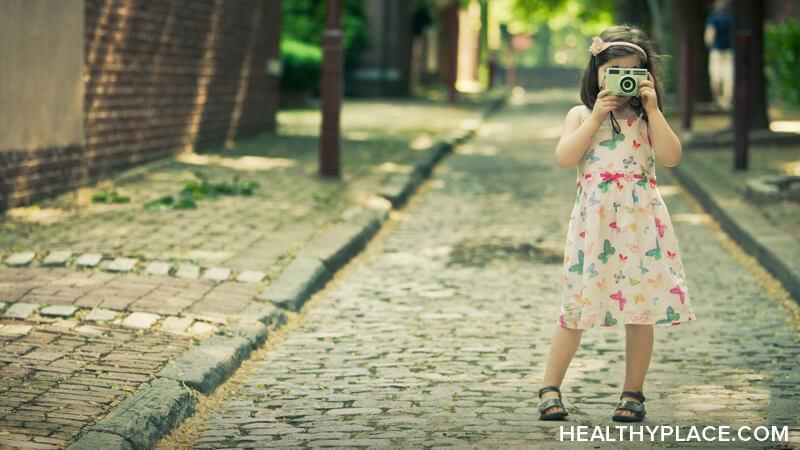 While it's only been a few months since I started writing as an author for Living a Blissful Life, I have enjoyed offering a bit of hope during a stressful time for many. With so many struggles, negativity, and challenges in this world, I intended to show that it is still possible to live a blissful life. I hope you've been able to learn a few tips through my posts and realized you, too, have this opportunity.
I truly believe that we can all live blissfully. It doesn't mean we ignore the terrible happenings, but rather focus more of our time and energy on maintaining (and building) a positive outlook on life. Blissful living comes in all shapes and sizes and is different for each person. The key is understanding what it is that makes you feel that sense of bliss.
How to Easily Live a More Blissful Life Each Day
Do yourself a favor and for just one day, recognize all the times you feel even an ounce of joy. Write them all down. It doesn't matter how big or small the moment was. What's most important is that you take a few minutes to realize how much bliss you're feeling in such a short amount of time. Joy brings about bliss, and when you feel blissful, you can go on to win the day.
Find bliss in waking up each morning. Take a look at your child and let that be a sliver of joy in your day. When a nice email comes to you, check in on how it makes you feel. It brings on a physical feeling of joy, doesn't it? These moments are everywhere. It's up to you to make each one a positive in your day.
As for me, I'm making a slight pivot in my business, Mindset Mamas. Our focus will be on helping working moms make career changes that create fulfillment in their lives. I won't have much extra time, so I'll be handing the author reigns over to someone else, but I've enjoyed the opportunity to connect with you and offer new ways to lead a blissful life.
APA Reference
Anderson, K. (2020, December 22). So Long and Continue Living a More Blissful Life, HealthyPlace. Retrieved on 2023, December 8 from https://www.healthyplace.com/blogs/livingablissfullife/2020/12/so-long-and-continue-living-a-more-blissful-life
Author: Kelli Anderson
I love this "recognize an ounce of joy". Yahoo to this! How amazingly true this is. Gratitude, awareness, and presence are powerful gifts and they truly do lead to living a blissful life. Thank you for sharing this. Wishing you a very happy season!
Leave a reply