How to Be a More Assertive and Confident Communicator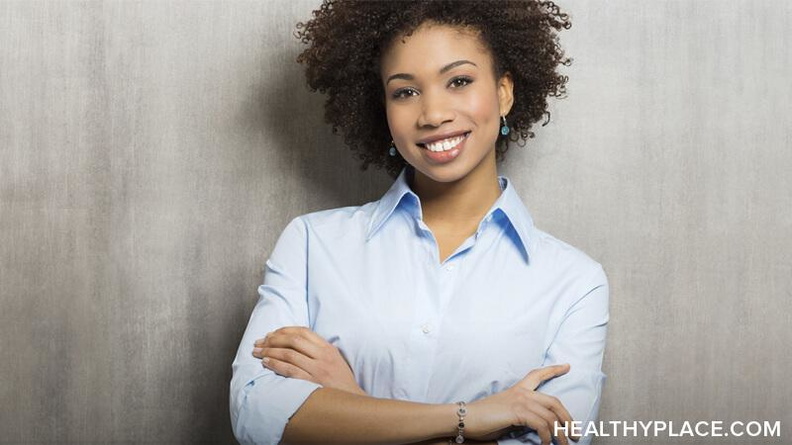 So many people have come to me with the desire to become a more assertive and confident communicator. They see others who do it well and want to feel that confidence but don't know how. Perhaps they haven't had enough practice, they don't know where to start, their emotions are too intense or because speaking up and expressing yourself is scary. All may be true, but if you don't communicate assertively, you're not going to feel confident in communicating with others and will feel lower self-confidence in general. Watch this video to learn skills that make you a more assertive and confident communicator.
I've been lucky enough to spend much of my career helping other people become more confident and assertive communicators. I teach groups on assertiveness and even wrote a book on the topic. One of the biggest concerns people have is about what others will think of them when they do speak up and start respecting themselves. If others don't seem to respect your confident and assertive style, then these are people that may not be healthy humans for you to be around. Your friends, co-workers and family members want to hear you, so they can help you. The people in your life who support you should respect you when you speak up. If not, you may have to say "peace out people."
Tips for More Assertive and Confident Communication
Here's the good news: this video will teach you how to be confident, assertive and kind when communicating with anyone. You can't control how others react, but you can use these skills to feel better about your message and yourself when communicating with others. When you identify what you want or need, or even deserve, and express yourself in a kind
When you identify what you want or need, or even deserve, and express yourself in a kind and confident manner, you are being assertive and others will listen.
How to Assert Yourself with Confidence To Get What You Want
The more you practice these skills the more confident and assertive you will become.

How will you practice your new assertive and confident communication skills? Let us know how they have worked for you.
Emily is the author of Express Yourself: A Teen Girls Guide to Speaking Up and Being Who You Are.You can visit Emily's Guidance Girl website. You can also find her on Facebook, Google+ and Twitter.
APA Reference
Roberts, E. (2015, April 10). How to Be a More Assertive and Confident Communicator, HealthyPlace. Retrieved on 2023, December 1 from https://www.healthyplace.com/blogs/buildingselfesteem/2015/04/how-to-become-a-more-confident-and-assertive-commuicator
Author: Emily Roberts MA, LPC