Parenting Resources: Organizations That Help Parents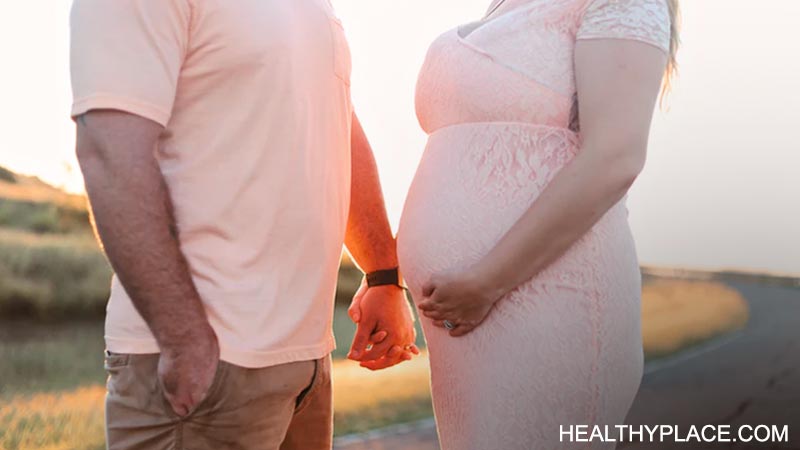 Parenting resources and organizations that help parents can be invaluable as parents navigate mother- and fatherhood from their children's birth through the teen years. Parenting is a task that can be both rewarding and challenging. Unfortunately, newborns don't come equipped with handy parenting guides. Perhaps that's why there are parenting resources. Parenting organizations provide articles and resources to help parents do their best to raise well-adjusted, thriving kids that will mature into well-adjusted, thriving adults.
The below list of organizations will lead you to a treasure trove of useful resources. Investigate them to find the information you are seeking to enhance your own parenting philosophy and learn parenting skills for the digital age.
Parenting Resources and Organizations that Support All Parents

Parenting Articles and Resources That Help Parents with Their Children's Education
PBS for Parents

PBS for Parents provides parenting articles to help parents have fun with their children, exploring topics and engaging in activities to help them grow and thrive. Parents can gain information to help kids of all ages learn about self-awareness, social skills, character, literacy, math, and science. This parenting resource also offers activity ideas to help parents be involved and active with their child.
 
National Education Association (NEA) Parent Articles and Resources

The NEA provides a wealth of parenting articles to assist parents in being involved in their children's education and schools. Here, you have access to articles, resources, and parent guides with information about topics like bullying, how to be an active parent in your child's education, and more.
Parenting Resource Centers for Families in Financial Need
LIFT

LIFT is a parent and family support community based in New York City, Washington, D.C., Chicago, and Los Angeles. The organization works with families with children younger than eight to help them achieve their goals. Parents work with a coach to develop and implement goals such as financial stability and building savings, finding quality education for their children, and improving their place of employment.
 
Family Promise

Family Promise helps families living in poverty, either on the brink of homelessness or currently homeless. Knowing that parents must provide for the basic needs of their children if the children are to thrive physically, mentally, and cognitively, Family Promise provides families with food, shelter, and support. Volunteers mentor parents, teach them about finances, and help them find employment and affordable housing.
 
Debt.org

An organization with services and information for single parents in need of financial help, debt.org provides resources and support. Single parents of kids 18 and under can receive assistance navigating government programs, education opportunities, housing, and emergency financial assistance.
You don't have to parent alone. Parenting resources abound to give you parenting help and equip you with the skills you want and the knowledge you need to help you raise your child the way you want to. All of these parenting organizations have this in common: They are there to help you build a strong, loving relationship with your child.
APA Reference
Peterson, T. (2022, January 11). Parenting Resources: Organizations That Help Parents, HealthyPlace. Retrieved on 2023, December 11 from https://www.healthyplace.com/parenting/parenting-help/parenting-resources-organizations-that-help-parents
Last Updated: January 16, 2022